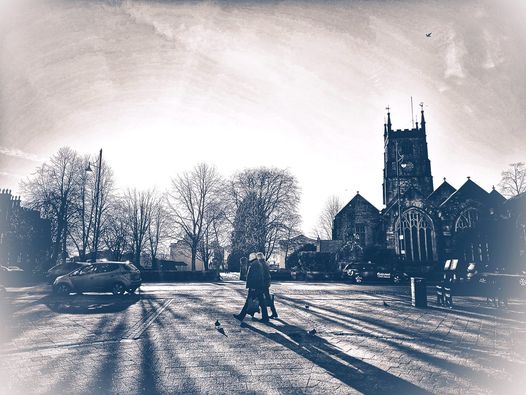 https://mailchi.mp/9f17f144af3d/tavistock-neighbourhood-plan-12-january-2022-zoom-meeting
HAPPY NEW YEAR
We hope you had a pleasant Christmas and New Year and are refreshed and ready to take on 2022!
Consensus among steering group members and a number of you interested in participating, is that for the public, our January meeting should not be in person. It will take place for the steering group in person, but be available for for the forum to watch via Zoom:
Wednesday 12th January 2022 at 6.00pm
Please email [email protected] and we will send you the link to join.
Unfortunately, logisitically, this will not be the most interactive of meetings, but you will be able to ask questions or make comments in Zoom chat before the end of the meeting.
Hopefully, we can have a meeting in person on 9th February 2022 – details will follow in due course.