Protecting Tavistock's Views
Do you have a favourite iconic view in and around Tavistock?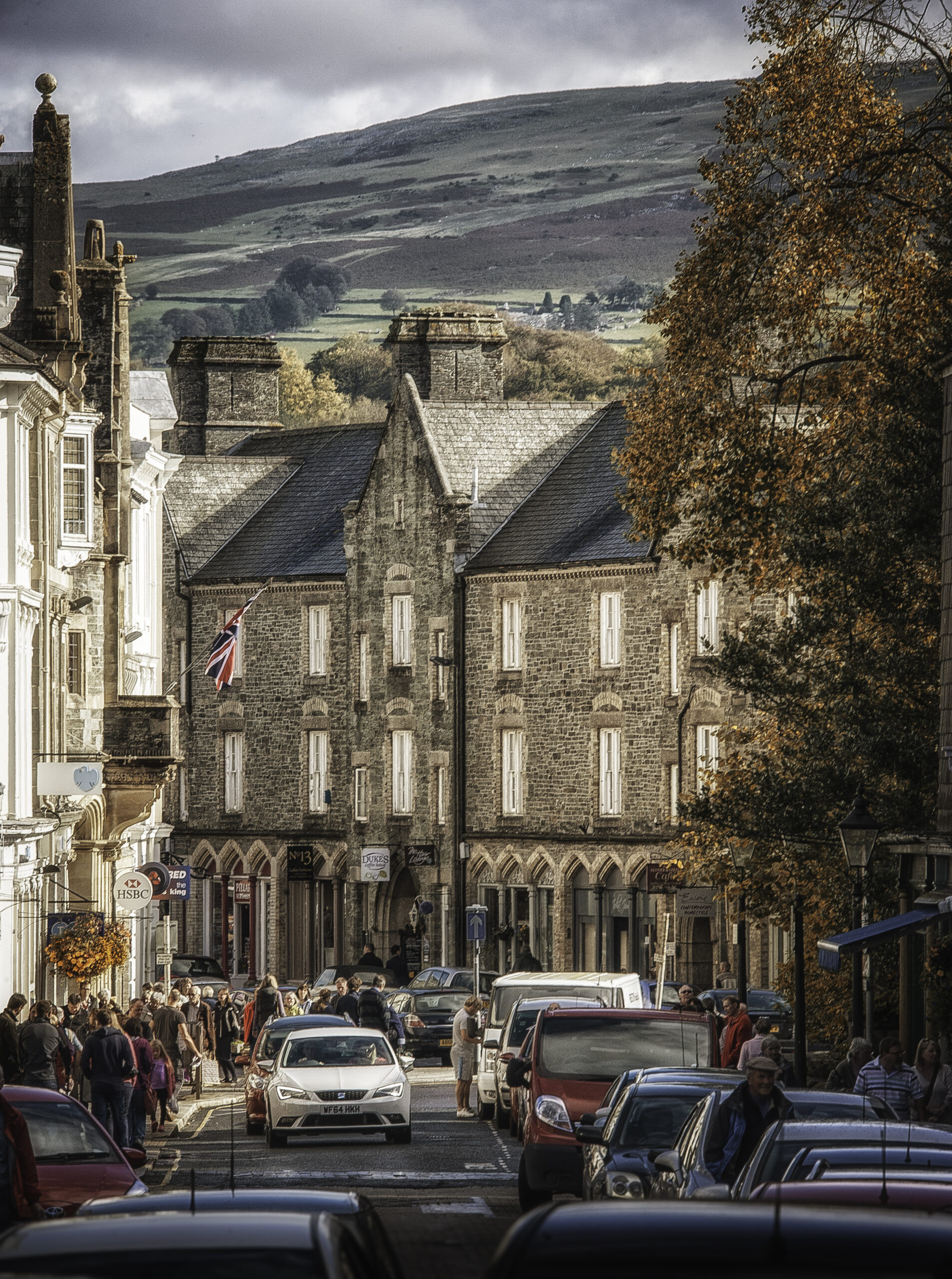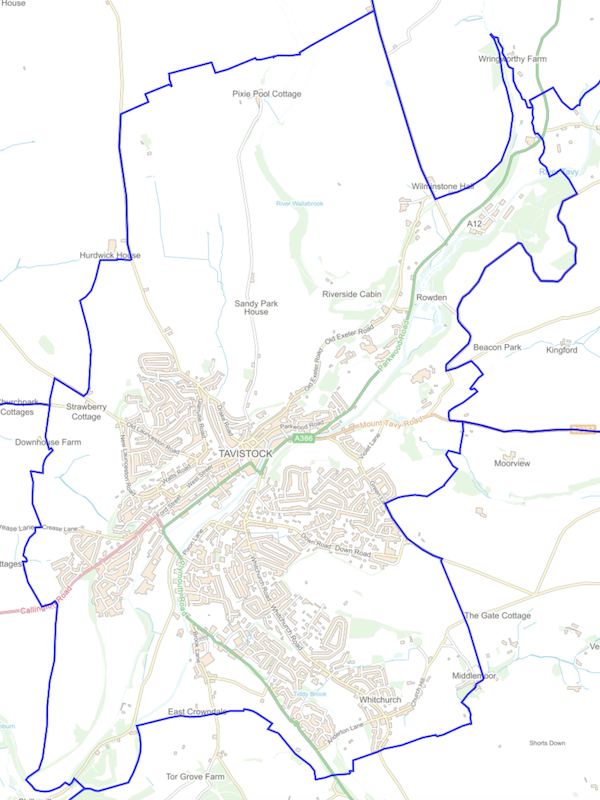 The Tavistock Neighbourhood Development Plan team are keen to know what vistas are important to you so that we can protect the most important and relevant of these from future inappropriate development.
A few ground rules:
The vista must be observable from within the Tavistock Parish boundary (see map above). 
It must be a publicly accessible view (i.e. not a view from private property).
Views can be urban as well as rural, so you can nominate views of buildings as well as the natural landscape.
Let us know your favourite by downloading the form and send it to us at
[email protected]
Importantly, we will ask you to:
• describe where the view is being observed from
•           what the view is of
• why it is important to you
If you can take a picture of the view to share with us, that would be really useful.
We look forward to seeing what iconic views within the parish are important to you.
---
Heritage Local List
The Tavistock Neighbourhood Development Plan needs your help to protect our heritage. Although local heritage lists have long been developed successfully for buildings, all heritage asset types including walls, railings, parts of structures, sites, places, areas, parks, gardens and designed landscapes may be considered for inclusion. To get involved, take a look at the assessment form and see whether there's a heritage asset near you that would benefit from protection within the NDP. The assessment form may be handed in at the Town Council offices or the Visitor Information Centre in Tavistock Guildhall. Please complete the form by July 31, 2023.