Draft Vision, Aims, Objectives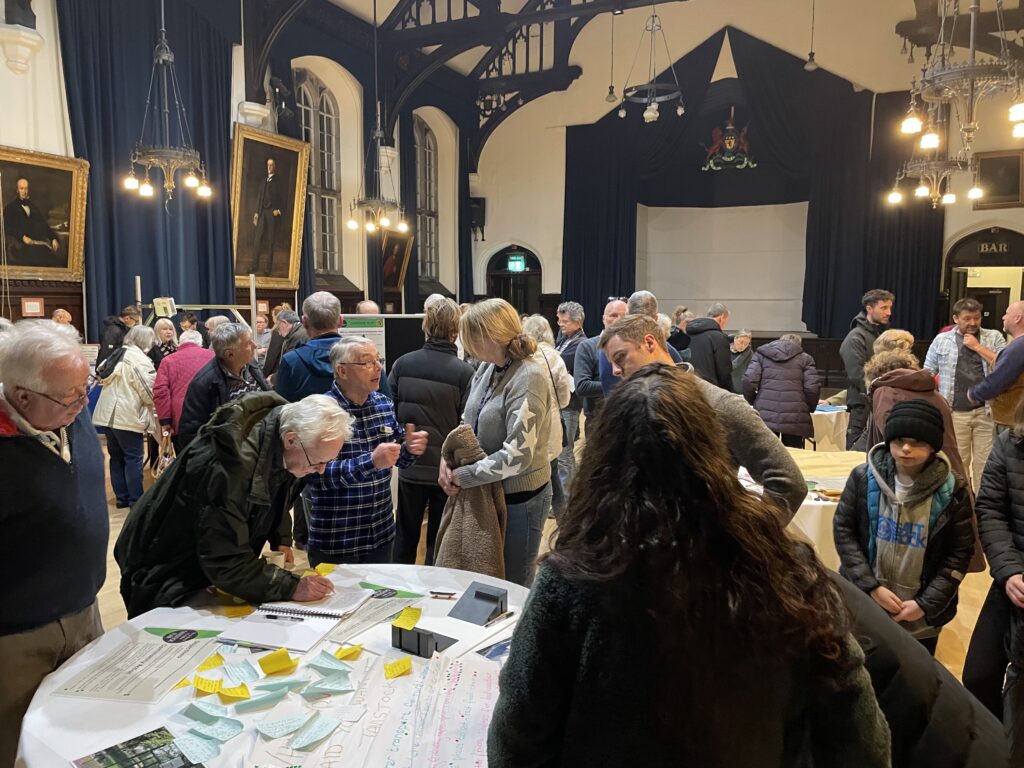 The Draft Vision, Aims, and Objectives of the Tavistock Neighbourhood Plan were crafted initially in response to the community concerns reflected in the Initial Survey data and the basic evidence collected in 2022. They have been amended following consultation events in December 2022, January, February, and March 2023 with input from planning experts, West Devon Borough Council, local residents and other stakeholders including businesses and local councillors.
If you would like to comment on the latest version of the Vision, Aims and Objectives you can get in touch with the steering group directly by email.
---
Vision Documents
Initial Survey and Evidence