Tavistock Plan
New Year 2023 Update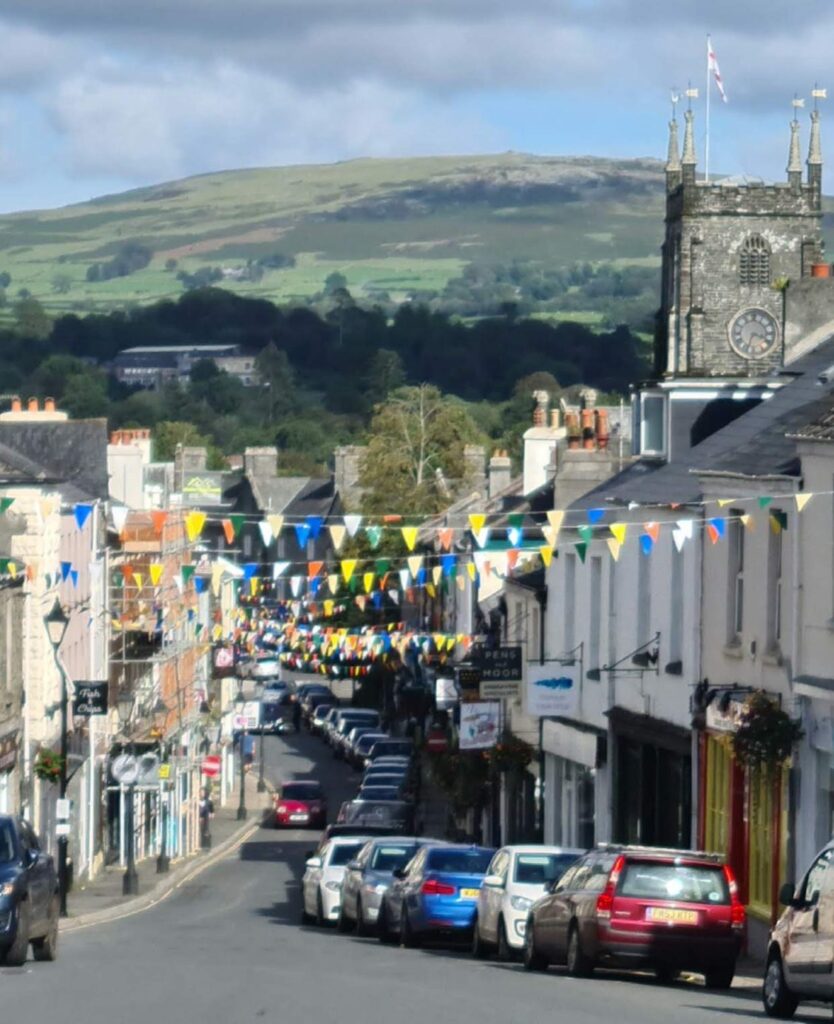 Preview our activities for 2023
Let you know where you can keep up to date and how you can get involved with shaping the future of our town
Review 2022 milestones, so you can see our progress so far
Save the Date: Tavistock Plan Community Conversation and Coffee Event. February 22nd, 2023 6.30pm Tavistock Town Hall  details to follow 
All our work is powered by volunteers, backed up by professional expert advice and guidance and with the financial support of local and national government, as set out in parliamentary legislation.  Click here for more information: Localism Act 2011
We are putting together a realistic development plan by and for Tavistock residents that feeds into the joint local plan for West Devon Borough Council.  We aim to complete a draft plan in 2023. This is the opportunity to have our say and influence future development in Tavistock. 
2023 Activities
DRAFT Vision
In 2034, Tavistock is a sustainable, thriving market town that benefits from and safeguards its natural and built historic environment, riverside setting, green spaces and surrounding moorland landscape and has responded positively to the challenges posed by our changing climate.

Tavistock retains its renowned town centre and markets which showcase a diverse range of sustainable businesses to serve the community and maintains high-quality community facilities and infrastructure, promoting the health and well-being of all residents.

Tavistock has a variety of sustainable and accessible homes designed to meet the needs of a balanced community, developed with respect for the character and heritage of the town.

Travel within and around the town is convenient by healthy and sustainable means, accessible to all and the town is well-connected to Plymouth and other nearby communities by public transport.

Parks, allotments, and other green spaces in Tavistock are protected and maintained to promote active outdoor pursuits, mitigate the effects of climate change and increase biodiversity.
We are focusing on 6 topics highlighted in the 2022 survey results.
Business
Community Facilities
Environment
Heritage
Housing
Transport/Connectivity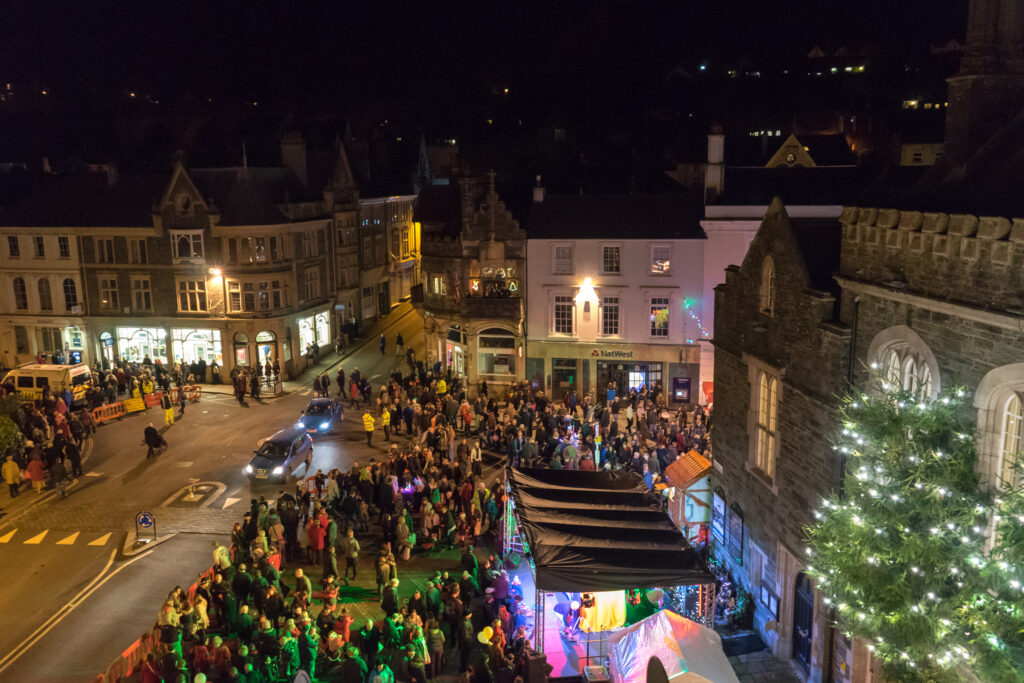 We have expanded the steering group so there is a member lead for each topic. We are supported by a professional project manager and planning consultant with many years of neighbourhood planning experience. In addition, we are grateful for the guidance of national and local bodies with relevant expertise. The Neighbourhood plan document will be drafted in 2023, setting out proposed policies informed by consultation with the community and supported by rigorous research and evidence gathering.
The steering group began presenting a Visions, Aims and Objectives document in November 2021 and continues to consult organisations, groups, local councillors and residents who have interests in particular topics about these aims and objectives. We want as much community input as possible to help us put together realistic policy aims.
If you belong to an organisation or group who would like to be consulted, please do get in touch. Any local resident is welcome to get in touch too.
Powered by Volunteers
We are grateful for the enthusiam and support already shown for the development of the plan. But we do need more of your help. Planning for the future of our town is very interesting and stimulating work and we are looking for as broad a range of people to get involved as possible. You do not have to be an 'expert' but rather someone who is keen to have their say and input about the future of the town. 
Examples of how you could help:
Receive training and then survey for local wildlife and biodiversity in green space in the plan area.
Following national guidance, identify and document heritage buildings or structures that need protection.
Help update a local map of cycle paths and pedestrian routes through the town.
Join the steering group as our finance advisor to help us keep track of expenses.
If you would like to visit one of our steering group meetings or sign up as a volunteer, email [email protected]
As always, we thank you for your enthusiam and support.
Stuart Honey – Steering Group Secretary
Ursula Mann – Steering Group Chairman
15th January 2023